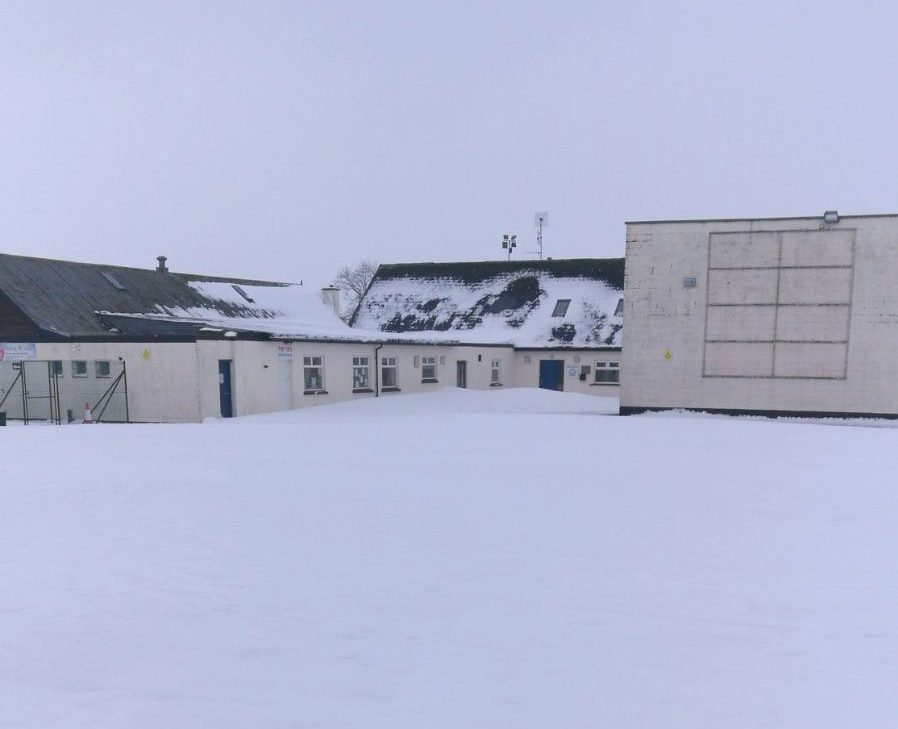 We hope you have all survived Storm Emma and enjoyed some snow days! As you can see it was a winter wonderland here at the club over the past few days.
These photos were taken on Saturday.
This is a view out onto the Hockey astro pitch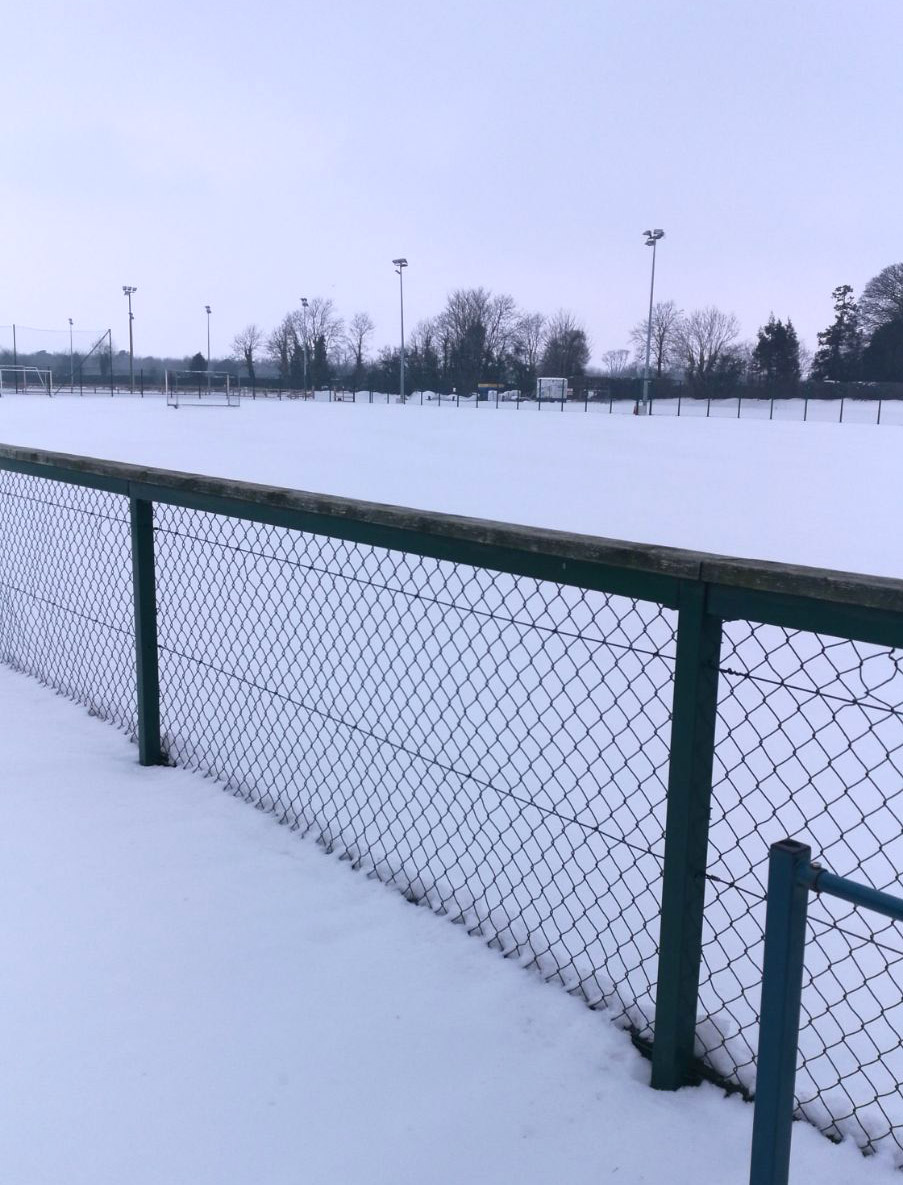 A very snowy looking car park down at the club house.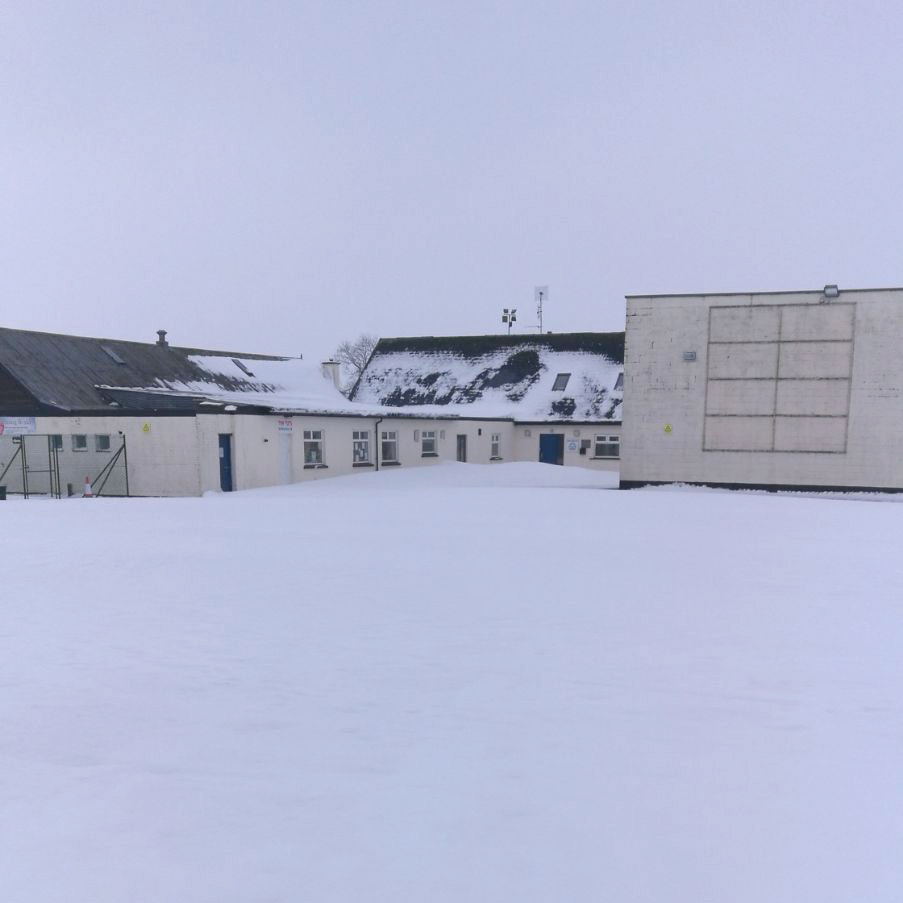 Snow drifts ahoy!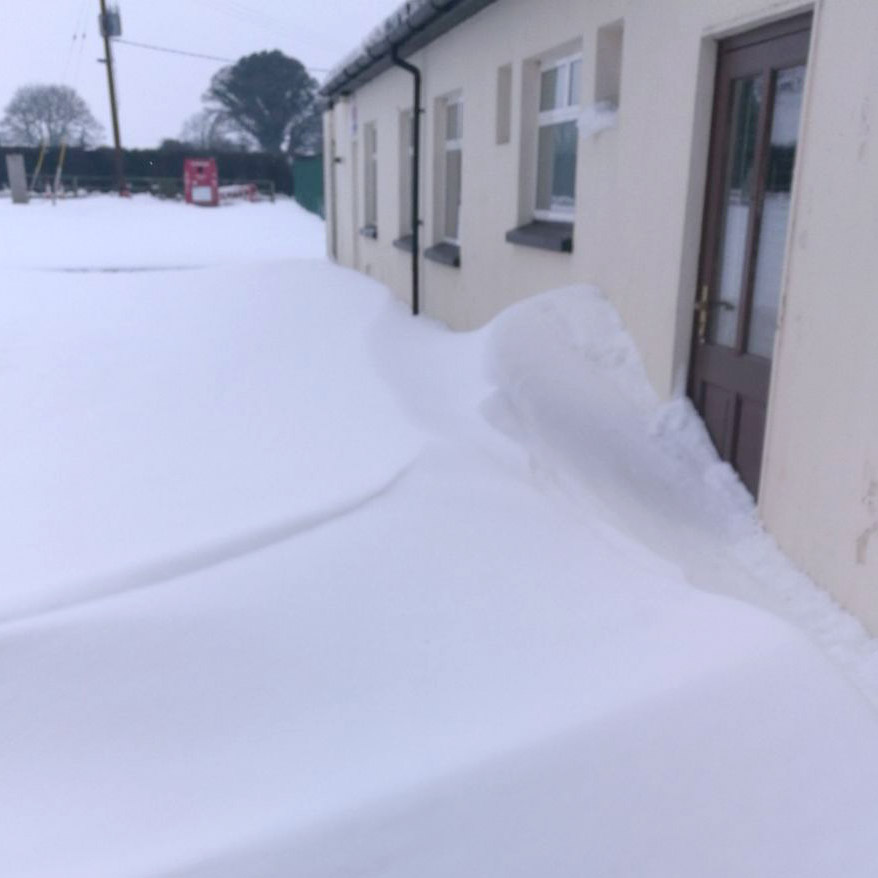 There is still a lot of thawing to do on the pitches but the club staff and volunteers have done amazing work in getting the club car park cleared.